Connect with Star AC Supply!
Sign up here to stay up to date on all Star AC Supply's promotions and events.
Why Choose Star AC Supply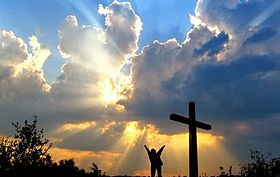 Exodus 23:20-33
20 "Behold, I send an Angel before you to keep you in the way and to bring you into the place which I have prepared. 21 Beware of Him and obey His voice; do not provoke Him, for He will not pardon your transgressions; for My name is in Him.