North Texas' Trusted HVAC Supply Company
Star AC Supply LLC is a wholesale distributor of heating and air conditioning equipment, replacement parts, and installation supplies servicing air conditioning contractors in North Texas.
We are centrally located in the Dallas-Ft Worth area with stores in Arlington, Azle, Cleburne, Forney and Granbury. Our mission is to provide all of our customers with quality products and services the first time, every time, and provide all employees opportunity and job satisfaction in a community of mutual respect and care, one for another.
Our motto of Trust-Reliability-Integrity is one we do not take lightly. In every transaction, you can rest assured we adhere to our motto for you. Try us and see if our motto is true!
Why Choose Star AC Supply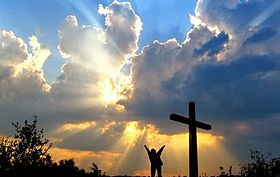 Exodus 23:20-33
20 "Behold, I send an Angel before you to keep you in the way and to bring you into the place which I have prepared. 21 Beware of Him and obey His voice; do not provoke Him, for He will not pardon your transgressions; for My name is in Him.