Star AC Supply LLC is an Equal Opportunity Educational Institution and EEO/Affirmative Action Employer committed to excellence through diversity. Employment offers are made on the
basis of qualifications
, and without regard to race, sex, religion, national or ethnic origin, disability, age, veteran status, or sexual orientation.
Email resumes or requests for applications and info to
info@staracsupply.com
.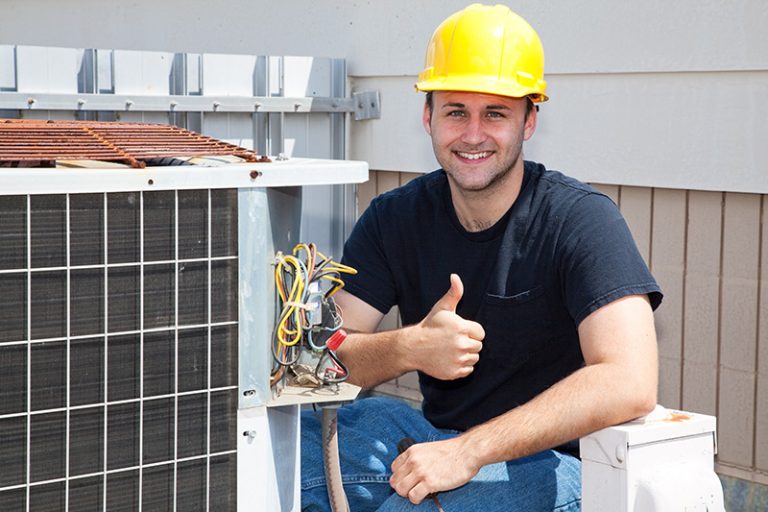 Got a Question?
Please use the form below and one of our associates will get in touch with you shortly.