Star AC Supply Offers a Wide Range of Parts & Supplies
Factory authorized parts for replacement of in-warranty and out-of-warranty parts on the air conditioning equipment we sell.
Aftermarket replacement parts for all brands of equipment utilizing universal replacement parts whenever available to lower the total number of different parts in stock.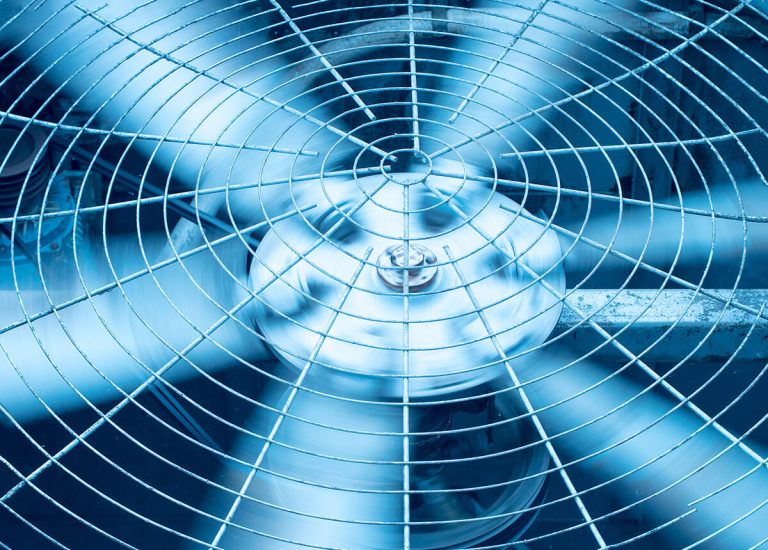 Allied Commercial three ton through twenty-five ton equipment consisting of a competitive, standard efficiency and a high-efficiency range.
More information can be found at marsdelivers.com.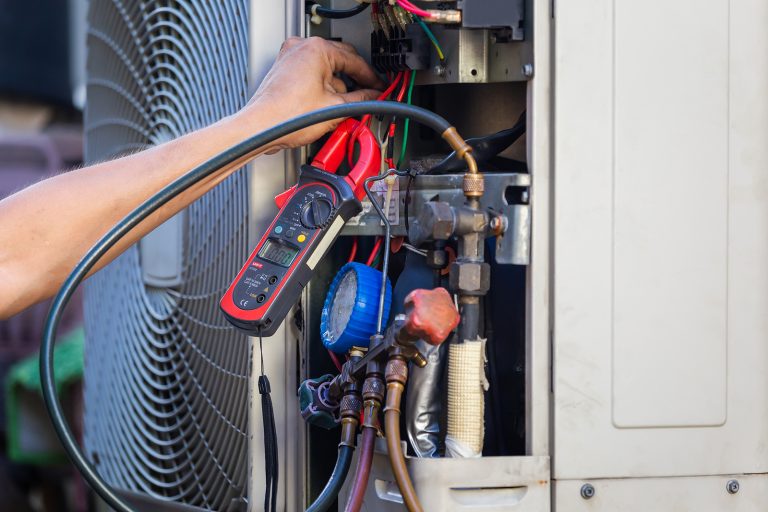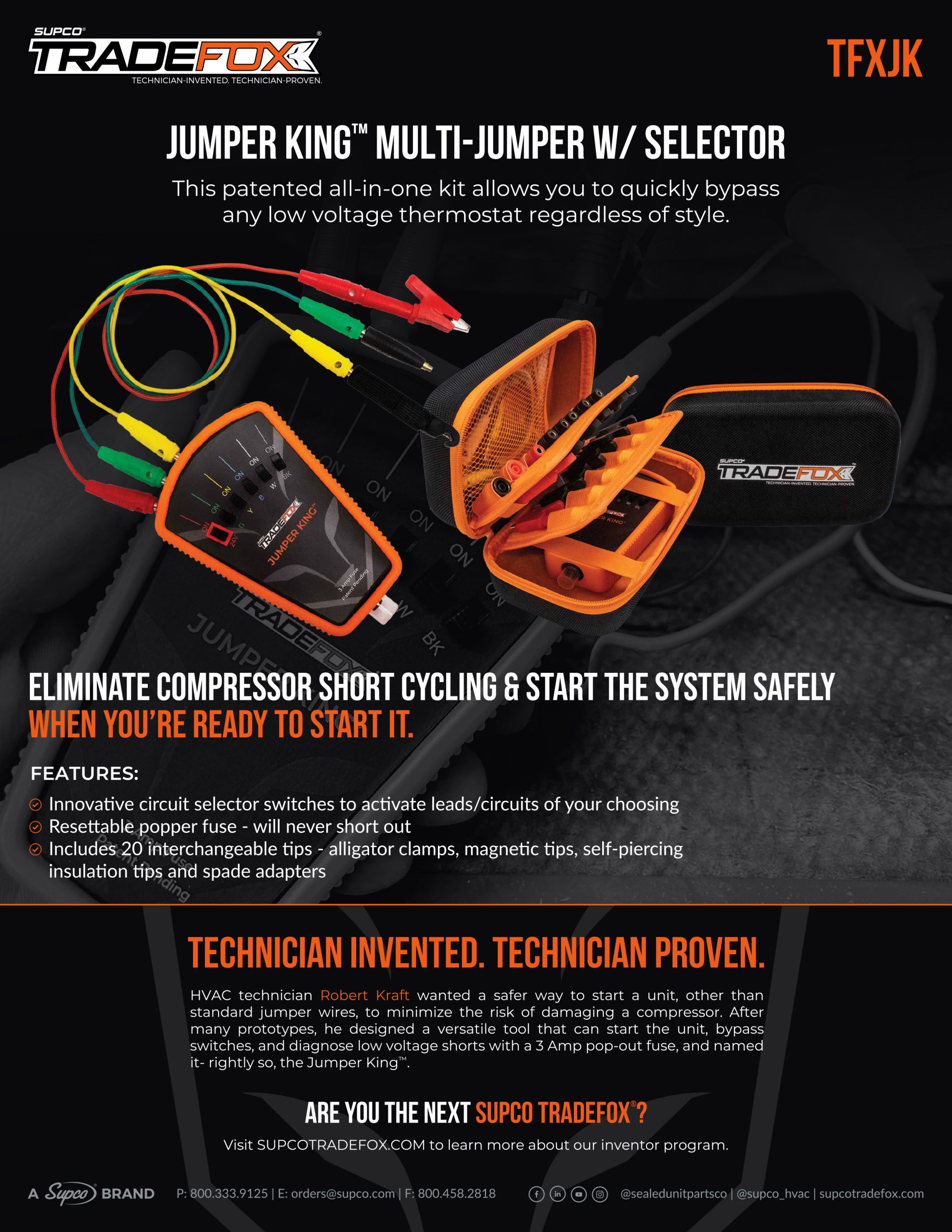 Got a Question?
Please use the form below and one of our associated will get in touch with you shortly.