By clicking on the "Pay Now" button, I understand and accept that early pay discounts are not available when making credit card and/or ACH payments. After clicking, you will be forwarded to the payment gateway.
For questions about your transactions or to request a refund please contact the organization office at (817)935-9747 and Leesa.gemeny@staracsupply.com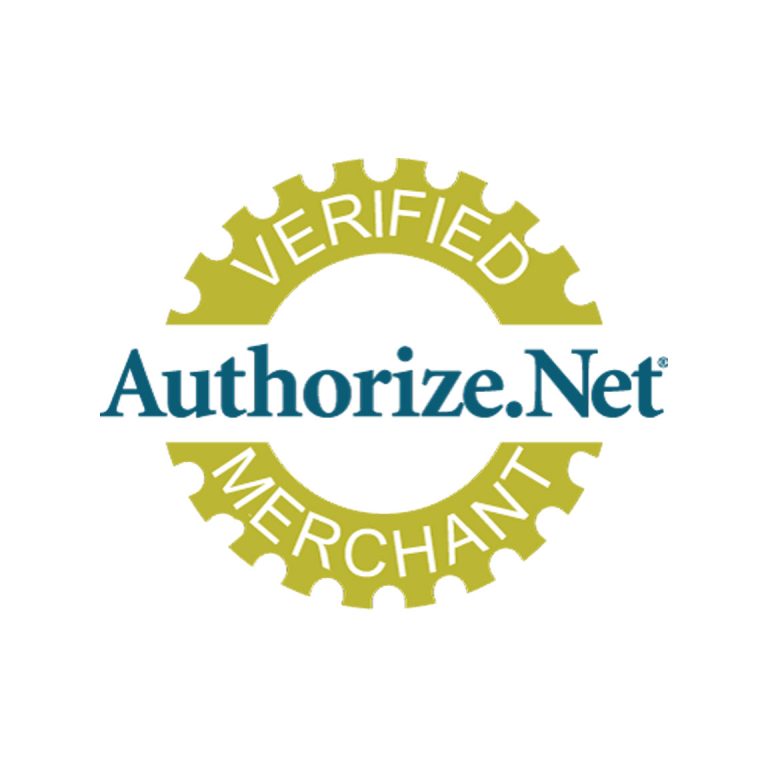 Privacy Policy
Thank you for entrusting Star AC Supply with your business. While using our Site, we may ask you to provide us with certain personal information but please know this information will only be used to complete your order and internally here at Star Ac Supply. Your information will never be shared.
Refund Policy
Our refund policy is there are no refunds without proper documentation, returned product, and management approval. All returns are subject to a 25% restocking fee.